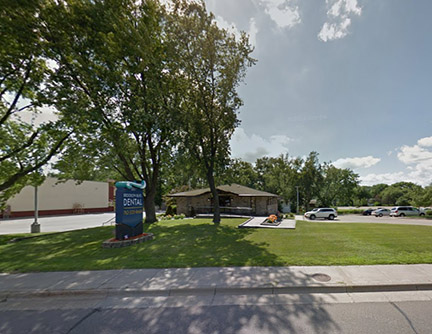 Brooklyn Blvd Dental is a patient friendly office equipped with modern dental equipment and staffed by the most friendly and knowledgeable staff in the area.  We provide our patients with music or a flat screen TV to watch as we gently provide your dental care.
What gives us the most pleasure is to see our patients smile and to hear them tell us about the positive experience they had here in the office.  Our staff is passionate at what they do, and your comfort is really  important to them.
Thanks to ALL our patients!!
We truly appreciate our family of patients for helping our practice be one of the most popular dental offices around.   I genuinely appreciate when you share us with your friends and family.  It is undoubtedly the greatest honor we receive.  We will continue to work hard to earn your confidence and trust in us by constantly delivering exceptional dental care to your family and friends.
Are You Putting off needed Dental Care and Treatment because of  Fear?
Quality dental care and patient comfort is the foundation of our philosophy.  We are devoted to make every effort to help you relax, be at ease, and make your dental visit with us a comfortable one.
Our office is warm and relaxing and with very friendly staff. Our dentists are very well known for their gentle dental treatment and working hard to make your visit painless. We invite you to ask as many questions as you would like to make your appointments comfortable and relaxed. We strongly believe the more you know about your dental care, the more likely you are to achieve your optimum oral health. Please come see us, we would love the opportunity to impress you.