A dentist for children is much the same as some other dentist, just they spend significant time in treating children, which qualifies them to identify themselves as a Certified Specialist in Pediatric Dentistry or dentistry for children. That is vital because a grown-up act differently at the dentist than a child. Adults needn't bother with consolation about dental care. Children abhor the dentist more than they despise homework.
One of the objectives of a pediatric dentist is to make a visit more agreeable for kids. This specialist will treat the same child throughout adolescence, from baby teeth through braces. Without proper dental care, the permanent teeth will suffer decay. Since the teeth are still growing, they're more vulnerable to dental caries. Remedies exist to treat the condition, but it's a painful disease that can cause your child to suffer for many years to come.
A pediatric dentist takes the early x-rays of your child's mouth. Then, conduct an oral exam to stop any potential issues that could cause trouble after some time. What's amazing about these professionals is that they provide tremendous dental care while calming your child, eliminating the negative stigma of a trip to the dentist.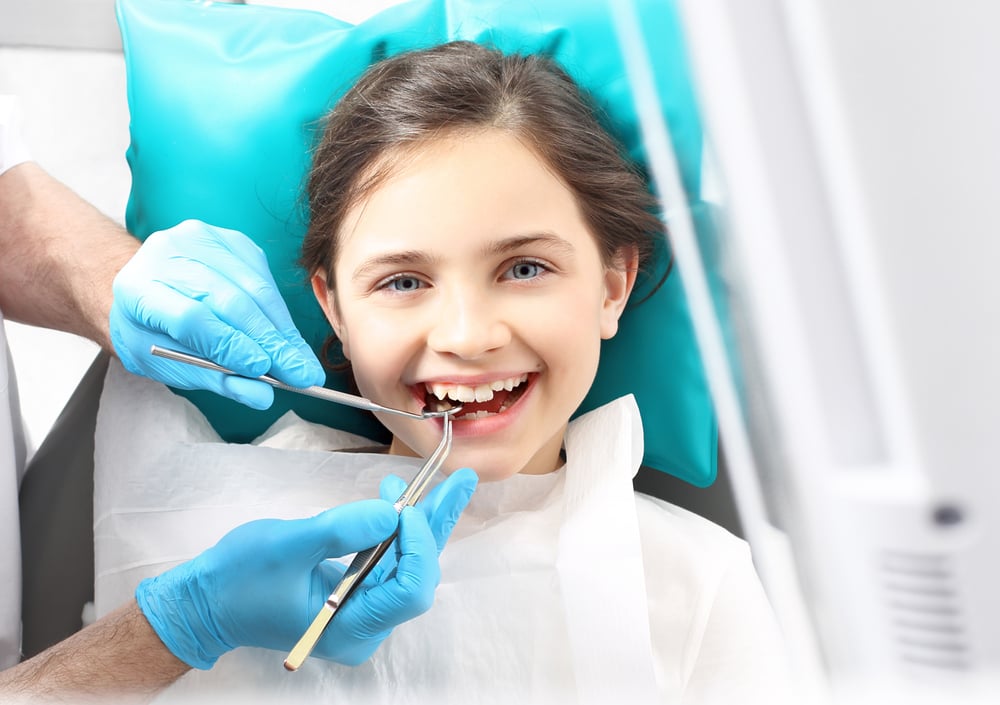 Dentistry For Children: Job of a Pediatric Dentist?
The trickiest parts of dentistry for children involve newborn children. Children cry whenever there's any hint of disturbance. They're likewise unresponsive to requests to open their mouths. Pediatric dentists must do oral exams on infants and identify potential signs of caries. In extreme instances, they have to do surgery on infants. That's a difficult procedure that requires a great deal of skill.
Pediatric dentists also handle basic dental care for children from infancy until they're almost adults. These dentists are experts in teaching parents about how to help kids break bad habits like thumb-sucking and pacifier dependency. Basic tasks include teeth cleanings and fluoride treatments. They also make suggestions about diet and nutrition, pointing out foods that are likeliest to strip the enamel off of teeth. That's a dangerous practice that impairs the long-term development of permanent teeth.
Dentistry for Children: Qualification of a Pediatric Dentist?
A pediatric dentist receives the same basic training as any other dentist. The individual must complete four years of dental school, earning satisfactory grades along the way. After that's done, the dentist receives two years of additional training in dentistry for children.
This education takes the form of residency training in a dental office that deals exclusively with children. While there, the pediatric dentist learns how to apply their schooling to real-world situations. The professional also learns the best ways to interact with children, especially infants and kids with special needs. After these six years, the person is ready to work professionally as a pediatric dentist.
Dentistry for children has a positive effect not only on your child's dental health but also their overall health. Taking care of your child's teeth from the start will ensure that you do not have to spend much to fix their teeth when they grow up. To make sure your child's teeth are in the best hands contact us at Brooklyn Blvd Dental.