When you or anyone in your family requires dental care, your immediate reaction is to look up a dentist near you. But whether you require a family dentist or a general dentist is a common query you may encounter when looking for the right kind of dental establishment. Family dentistry at Brooklyn Blvd. Dental aims at providing a comprehensive and multifaceted approach to all your dental problems, offered in a setting that is catered according to your needs.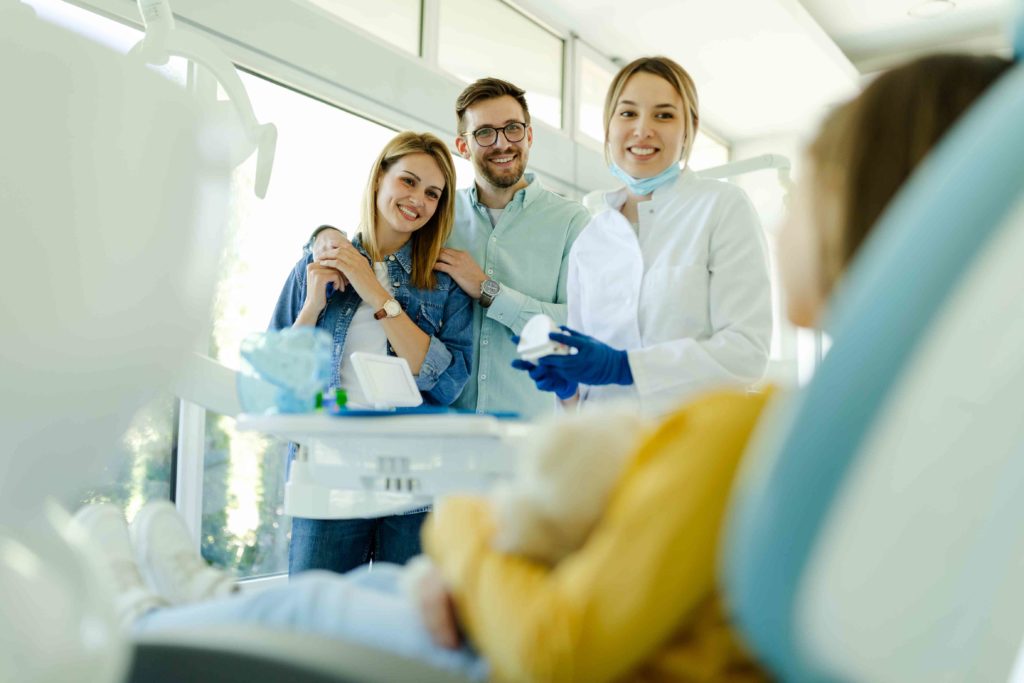 Family Dentist Vs General Dentist: Which One is Best for You?
Not everyone is aware that there lies a subtle difference between the services offered by a general dentist and a family dentist. Both dentists offer an extensive range of dental services and undergo years of training to become a licensed professional. The main objective of both family dentists and general dentists is to help you maintain a healthy and beautiful smile.
General dentists usually limit their patients to a particular age group. A dentist specializing in treating the youth will offer services that are directly related to their target age group. Similarly, specialists who deal with older patients will focus on treatments like dentures and dental implants that are usually a part of the services offered to the elderly age group.
In contrast, a family dental group caters to patients of all ages under one roof. This means you don't need to travel large distances to find a specialist for different dental procedures. A family dental practice offers a wide range of services; to your children with baby teeth or even your parents way past their retirement age.
How to Choose a Family Dentist?
When dealing with children especially, it is important to ensure that your choice of dentist does not hamper your child's formative dental experiences. It is always advisable to keep certain things in mind when looking for the right family dentist for you and your loved ones.
Education
Always do your research with regards to the educational qualifications of your family dentist. Practicing as a dentist requires years of training and education before professionals can apply for a dental license. Performing complex procedures requires extra certifications. It is also important for family dentists to keep themselves updated with the newest techniques and developments in the field, which is done through continuing dental education (CDE) classes.
Experience
A dental practitioner with a good number of years of experience will always be a better choice than the one who is just starting out. A family dentist, in particular, should be well-equipped to deal with a wide range of dental concerns that are brought to them by a patient.
Services
Choose a clinic that offers a comprehensive range of dental services. Select a family dentist that takes care of all the dental care services that you or your loved ones may require. This ensures that you do not spend unnecessary time and resources in moving from one practitioner to another for various specialized procedures.
Reviews
Positive customer reviews of the family dentist you intend to choose should be a top priority. Knowing that your family dentist's credentials are supported by good testimonials and a positive environment for your family will help you form a better decision.
Why Choose Brooklyn Blvd. Dental?
One of our key aims at Brooklyn Blvd. Dental is to develop a continuous and committed relationship with our patients and their families. As forerunners in family dentistry, we offer the very best in dental services to you and your loved ones. Our team is dedicated to providing you and especially your children with a comfortable and personalized dental experience, ensuring that you leave with a big smile on your face each time you visit us.